November 18, 2023 Archive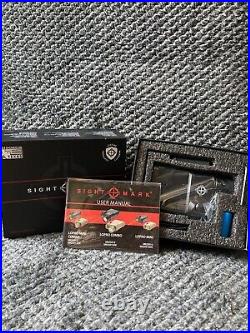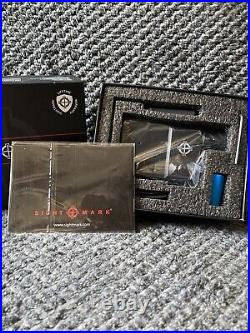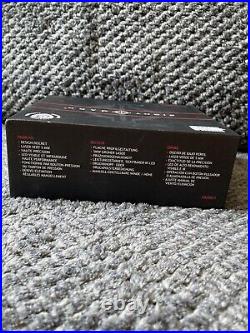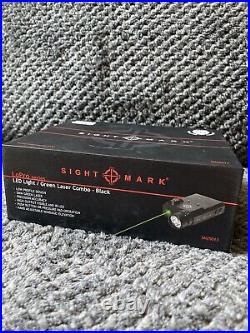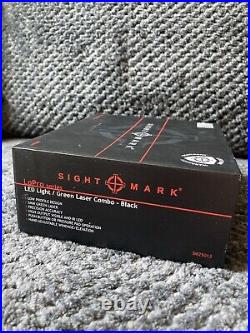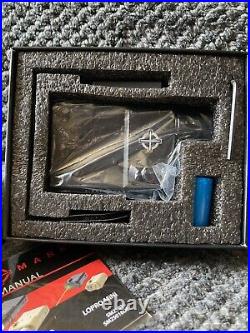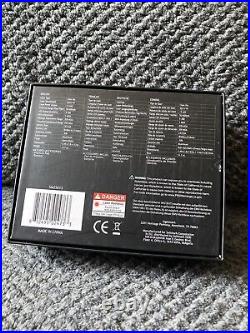 New, never used, in box and original plastic.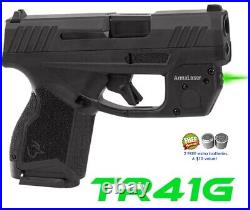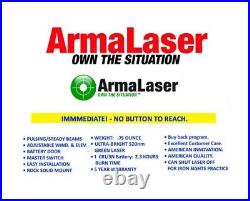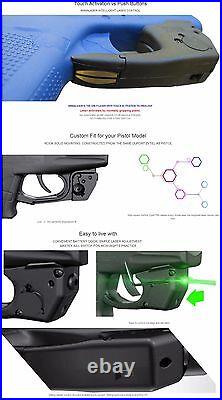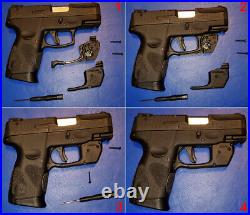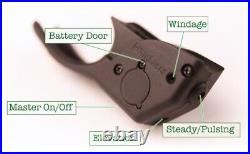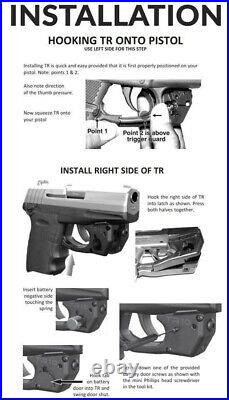 ArmaLaser manufactures the most advanced laser systems in the world. We concentrate one one thing: Turning a laser on as soon as you grasp your pistol. You want it off? . Move your middle finger forward a bit.